What a WeeK! Three Weddings in Three Days and that's just for a Start!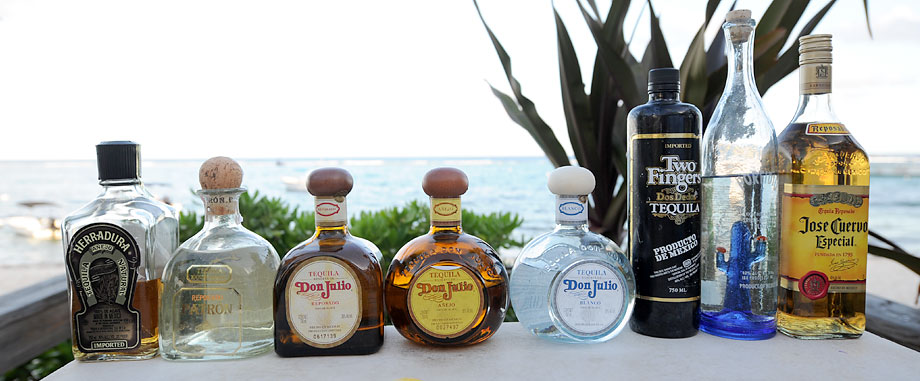 The purpose of this entry is not to make you jealous;Â just to let you know that no one has a better life than me. Â I don't care who you are or how much money you make or where you live. Â it just doesn't get any better than this. Â For instance, today we had a tequila tasting! Â "Big deal" you say, "I don't even like tequila". Â Well that's hardly the point. Â I'm not a big tequila fan either; but it didn't have to be tequila. Â It could have been rum, or scotch, or coconut water. Â We do that too sometimes.. coconut water tastings. Â There is a big difference in the water from different coconut trees and at different stages in their development. Â The point is that we came over on a Sunday afternoon to hang out with friends and listen to some music, eat a little BBQ and have a tequila tasting. Our friends, David and Kelly, live on the beach on the Southwest point of Grand Cayman looking out across South Sound onto the Caribbean. Â Some of the dive operators and a few locals leave their boats moored right out the back door. Just wade out to the boat. Â There's great snorkeling out there too. Â Now, the family and friends are out on the beach siting around a camp fire and I (the computer geek) am sitting on the porch watching it all and sharing it with you.
But it HAS been a BUSY week! Â Having just returned from the space shuttle launch (wow! The worlds biggest firework!) it was straight back to work. Â Three weddings in three days! Â That's right. Â I had weddings on Thursday, Friday and Saturday evenings. Â Not so bad but I also had commercial work on Thursday Friday and Saturday mornings! Â So, Here's a rundown of the last three days.
Amanda and Robert were married at the Westin Casuarina Beach Resort on Grand Cayman on Thursday. Just their closest friends and family put their toes in the sand and joined them for a simple wedding on the beach followed by and excellent meal poolside. Â Here is a shot of their wedding. Â Click this link to see more photos to music.

Then, on Friday, Dana and Lance ELOPED to be married (just the two of them) on the beach at The Ritz-Carlton, Grand  Cayman.  It was a real pleasure working with them.  Talk about a poster couple for weddings!  I was suspicious that the Ritz-Carlton might have hired THEM to model for wedding photos!  Seven Mile Beach was completely deserted!  It was a dream wedding for sure.  Here's a photo and a link to more.

Finally, last night (Saturday night), Anya and Chris were married at St. Ignatius Catholic Church on Grand Cayman. Â They had a fantastic reception dinner at Luca / Caribbean Club. Â Anya and Chris are a local couple but kept it small and intimate. Â Once again, just the closest friends and family in attendance. Â I worked the wedding with my wife, Melissa, who has her own photography business, Better Angle, and is a great photographer in her own right. Â We've worked several weddings together and it definitely helps having two photographers at the weddings, especially since we work so well together. Â Melissa sees things that I miss and also loves to stay late and get those great party photos! Â Here's a photo from the wedding and a link to more.