We took a day off after shooting a wedding in Barbados and drove around like regular tourists. Â I'd definitely recommend Barbados as a fun vacation place! Â This first images shows a very small part of a huge flight of crumbling stairs that wind their way down to a completely deserted and stunning beach typical of Barbados.
This is a night shot of our hotel at Bougainvillea resort. Recommended for those on a budget like us.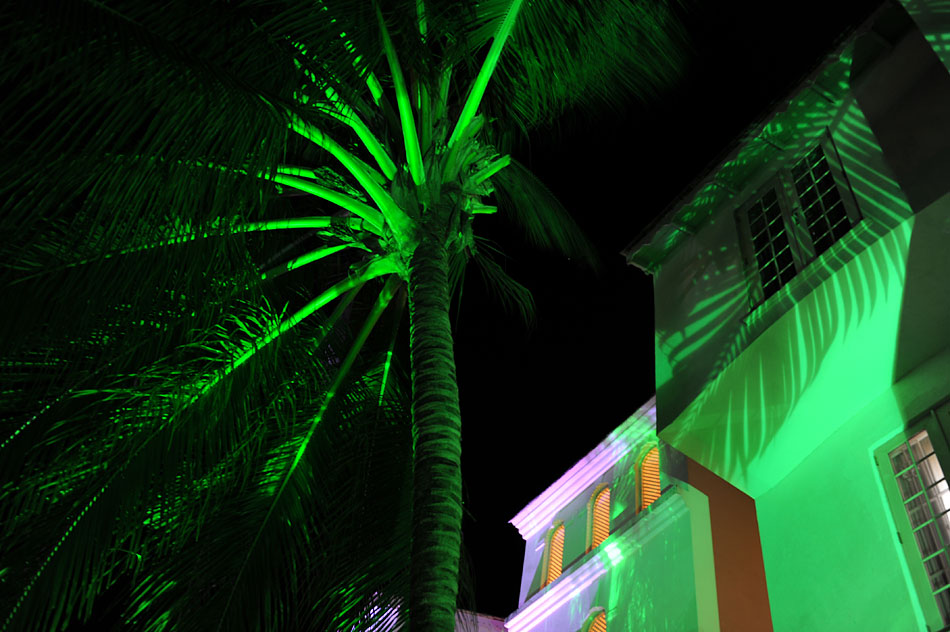 And this is just another typical view of the water on a slow day at one of the many surfing beaches.
They use goats to mow the soccer fields. These two don't mow much but they sure are cute.