Its often tough enough just getting along with your neighbors so, when my next door neighbors, Gretchen and Chris, asked me to photograph their wedding, I was doubly honored.  As neighbors, they are great, aside from the constant smooching on their back patio and gazing into each others eyes over a candlelit dinner on the veranda.  But that's OK.  We are growing the hedge taller so we don't have to look at that all the time
 As bride and groom, well, they are a poster couple.  Gretchen really got into some terrific shape for her wedding and that dress looked fantastic on her.  I'd like to thank my wife, Melissa, for helping with the photos on this one.  It really makes a big difference having a second photographer at a wedding and there isn't another photographer I enjoy woking with more than my wife.  Melissa and I would also like to to thank the wedding couple for inviting us to stay for such a wonderful meal at Ristoranté Pappagallo.  We did enjoy the evening out.  I hope you enjoy the photos as much as we enjoyed taking them.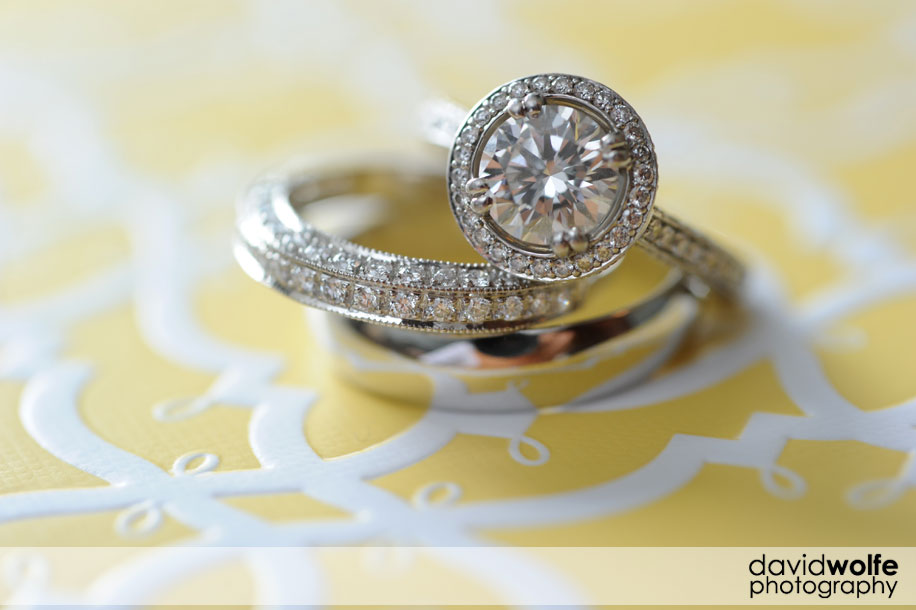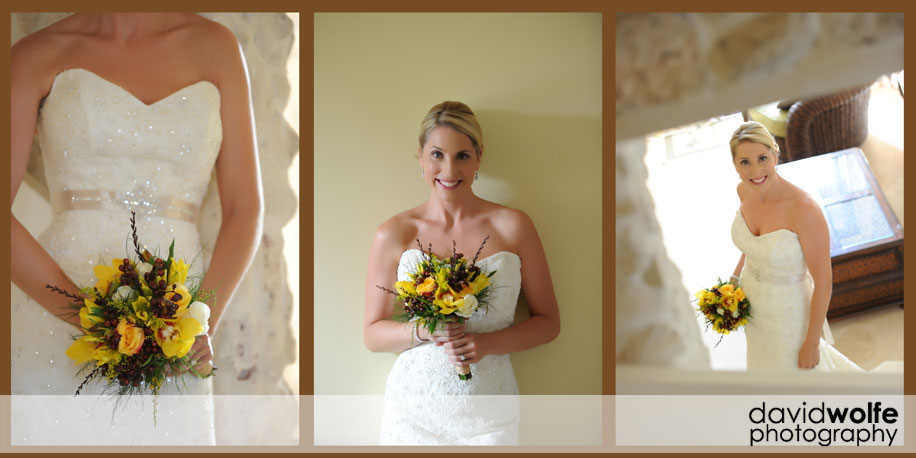 The images above were captured at the same moment.   Having two photographers at your wedding is a great idea.